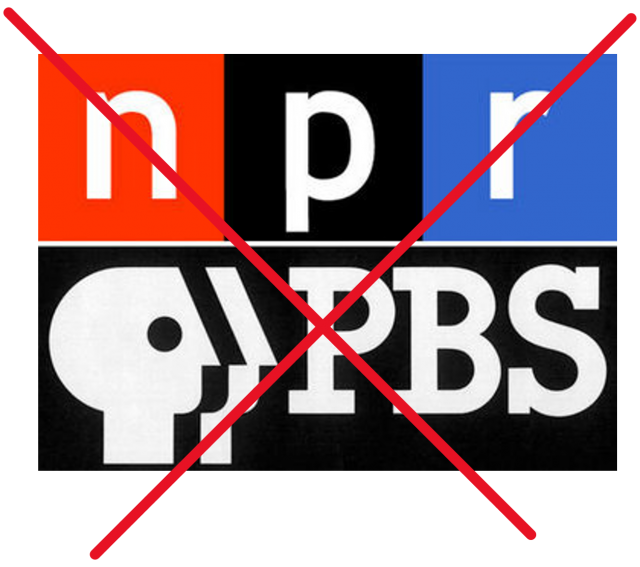 Information for this story came from multiple sources, linked herein, including The Hill. 

Author:
Committed Conservative
Conservative News pieces under our collective name represent news items collected by members of the CC team, which include our three editors, whose bios are all available on the site. It's news … and it's conservative news.
Our guest columns will also run under the CC label, and in that case the author will be identified at the end of the piece.